Natural-History-Conservation.com
Undertaking conservation assessments of whale bone arches.
Over the last year or so Nigel Larkin has visited a over a dozen whalebone arches around the UK to assess their condition and advise on their long term preservation. He will soon be undertaking remedial repairs and preventive conservation measures on some of them to ensure they stay standing for a few years yet. If you know of a whalebone arch near you that needs some attention, please do get in touch.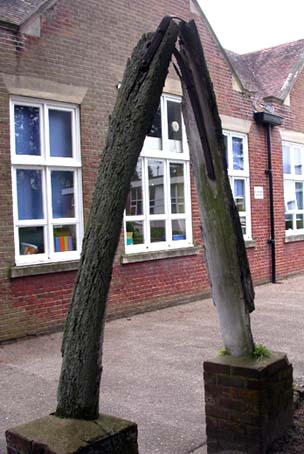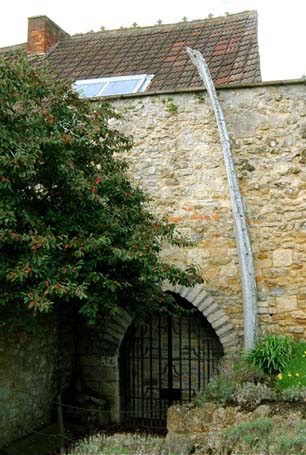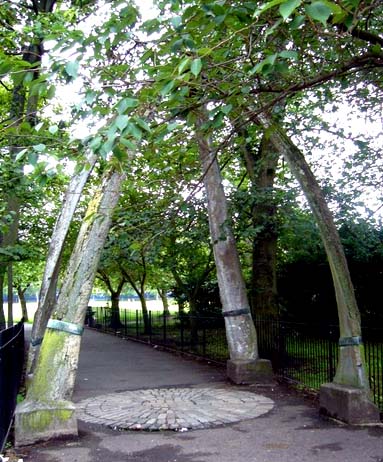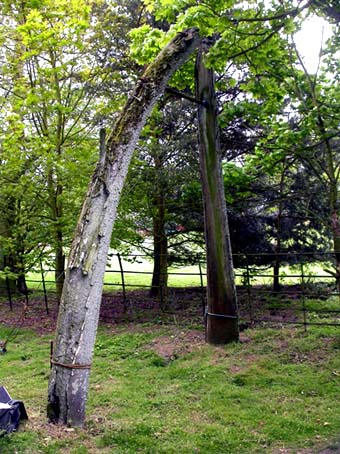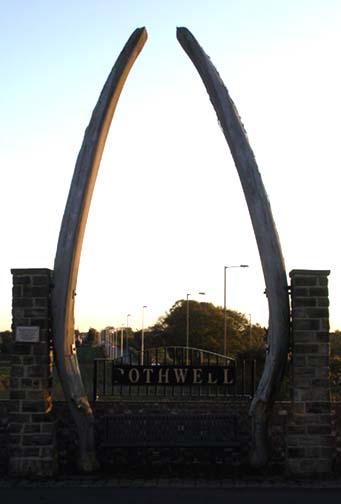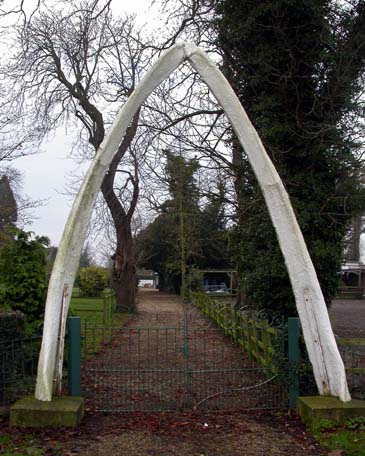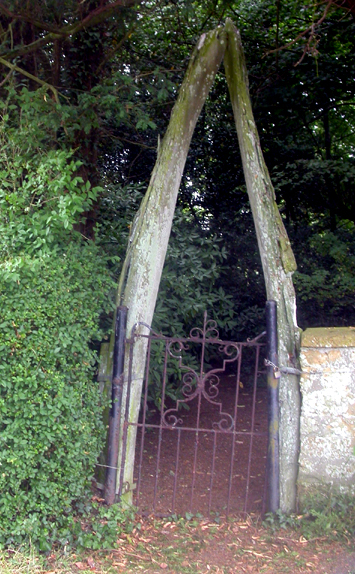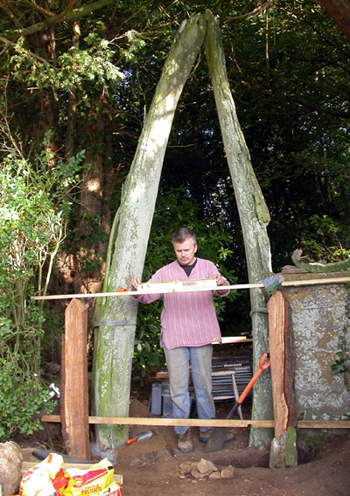 Chideock Manor whalebone arch: cleaning, conservation, repair, remodelling and making supports - go to this page to read more
.



The cleaning of two whalebone arches at the School of Biomedical Sciences, University of Edinburgh - go to this page to read more
.

For more details about what we can do for you, or for a quote, please contact:
enquiries@natural-history-conservation.com
We are members of the United Kingdom Institute for Conservation of Historic and Artistic Works