Natural-History-Conservation.com
Moulding and casting museum specimens

Nigel Larkin delivered a couple of pracical workshops in 2008 showing curators How to Mould and Cast Museum Specimens. This was for the Renaissance in the East Natural History Collections Project: Care of Natural History Collections – practical workshops for curators. It was delivered at the Shirehall Study Centre, Norwich Castle Museum in November 2008

This was a one-day practical workshop (repeated the next day due to demand) covering aspects of moulding and casting museum objects. Aimed primarily at Natural Science curators, this workshop may also be of interest to archaeologists, conservators and display technicians. It was led by Nigel Larkin, who has many years experience in palaeontological conservation and making replicas for research and display.

All materials, information sheets, refreshments and lunch were included in the cost.

After a presentation outlining moulding and casting techniques including conservation aspects and preparing specimens for the moulding process and further conservation applications of using the moulding and casting products, the participants undertook practical sessions laying-up specimens, making moulds and producing casts. This included discussions comparing the various techniques and materials available and the health and safety aspects of the various materials. Participants took home the casts they made, along with a variety of information sheets and relevant manufacturers catalogues. This course can be lengthened to two days or more to give participants more time to get used to the technique and to try more materials.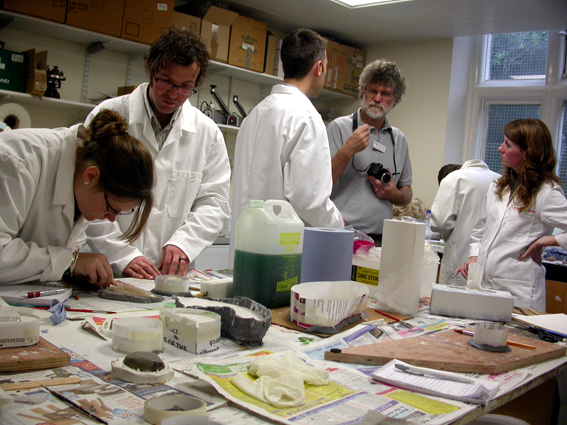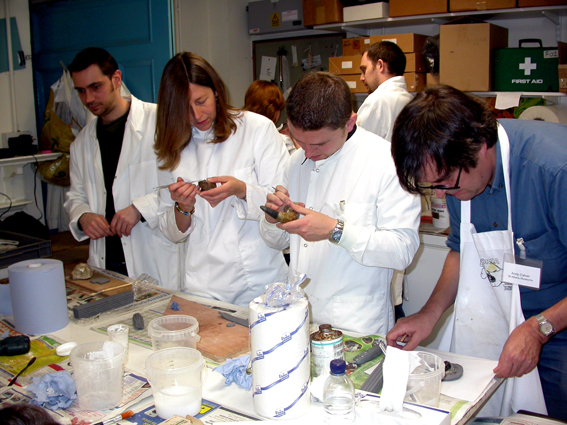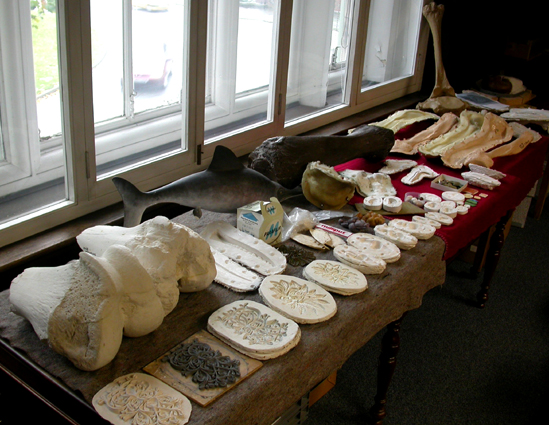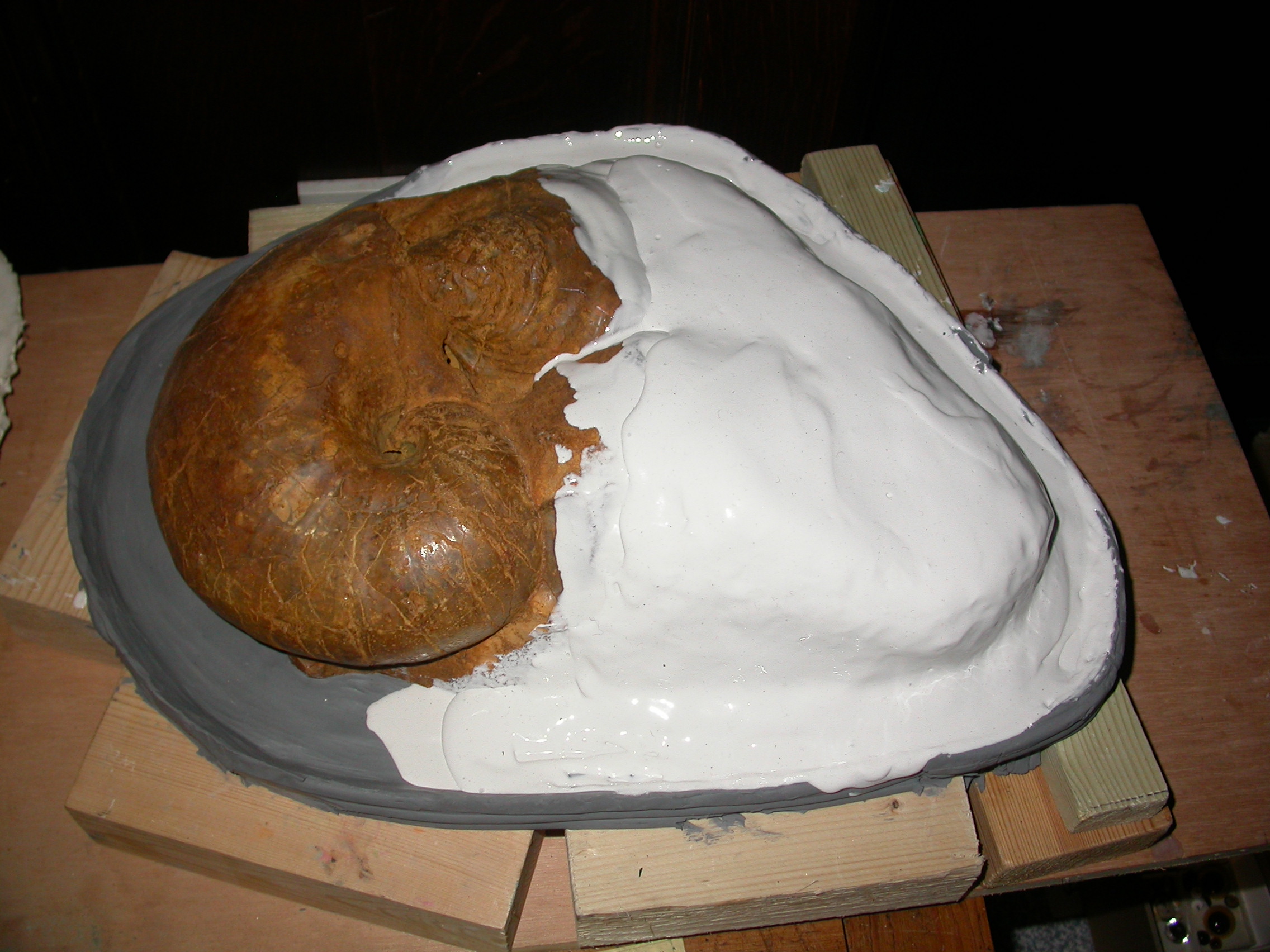 For more details about what we can do for you, or for a quote, please contact:
enquiries@natural-history-conservation.com
We are members of the United Kingdom Institute for Conservation of Historic and Artistic Works