Natural-History-Conservation.com
Undertaking a conservation assessment of the collections at the Lapworth Museum of Geology at Birmingham University to provide methodologies, costs and timings for decanting and re-storing the collections.
The Lapworth Museum , founded in 1880, contains the largest and finest geological collection in the West Midlands Region. The approximately 250,000 specimens cover most aspects of the geological sciences including palaeontology, mineralogy, petrology and applied geology, together with extensive archives and collections of scientific instruments, photographs, stone implements and comparative zoological material. The museum will shortly undergo a £2.3m redevelopment (partly funded by the HLF) to revitalise the collection storage, displays and public engagement. The project will see the core of the museum restored to its original Edwardian appearance, building on its characteristic of being one of the few surviving aesthetically intact museums of this period. At the same time, new display space will be provided and new interpretative methods will be embedded, in order to strengthen the learning experience for all users and the project will greatly improve access to the collections.

As part of the funding application process a conservation assessment of the whole collection was required, as well as specific methodologies devised for moving and temporarily storing every single specimen and the drawers and/or cabinets they were in so that an accurate timetable could be devised for the work and costs of materials allowed for. Nigel Larkin spent nine days assessing the collection in detail and writing the report which ran to over 32,000 words (72 pages). As part of the assessment process, he also gave advice in regards to curatorial and conservation processes to be considered both during the temporary move and when implementing the new permanent storage furniture and materials, as well as advice on health and safety issues to be considered during the project.

A second phase of this project will involve training volunteers to safely undertake some of the object handling, cleaning, packing and moving of the specimens. A third phase will be to assess the cleaning, conservation and mounting requirements of specimens being considered for display, and implementing the work.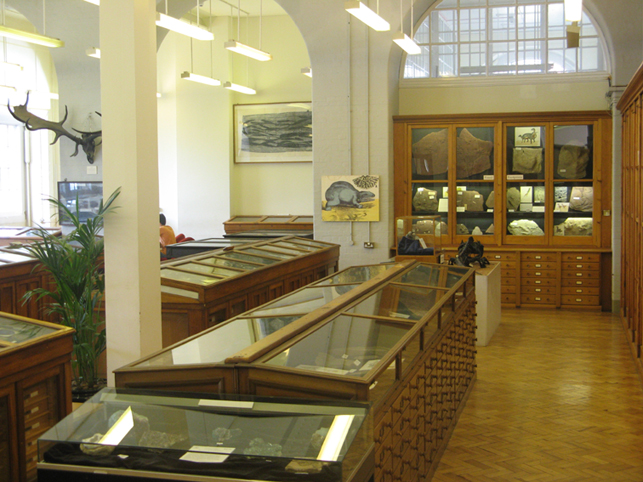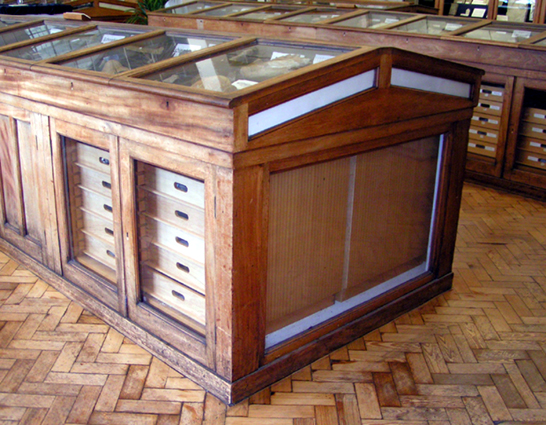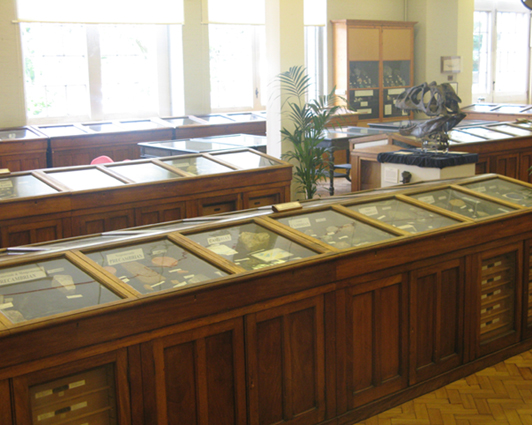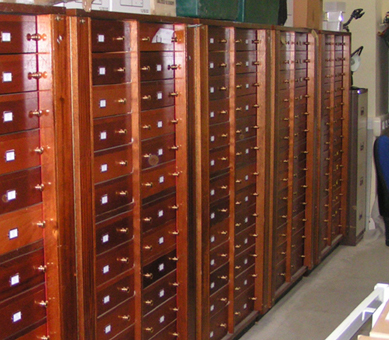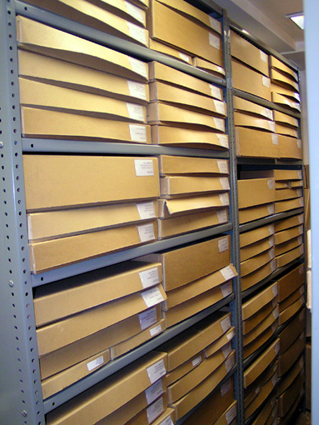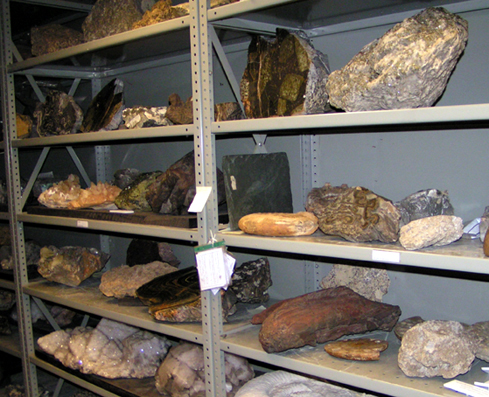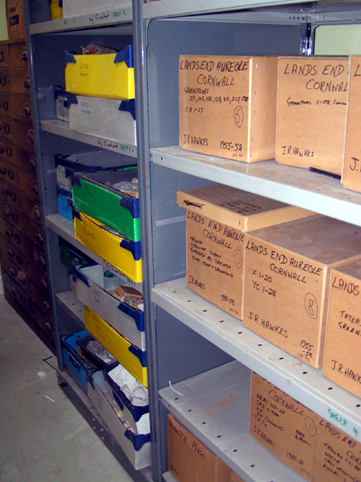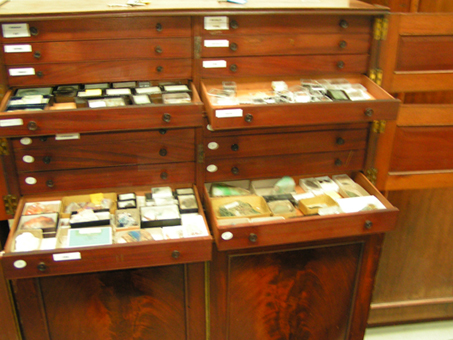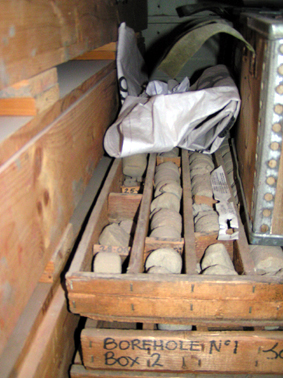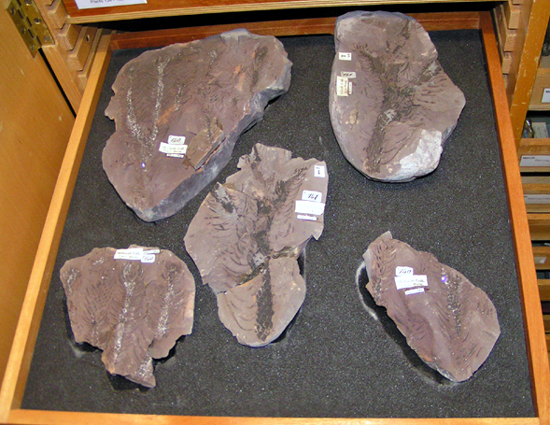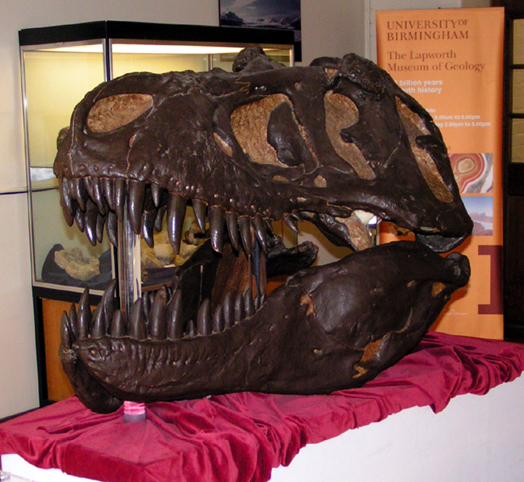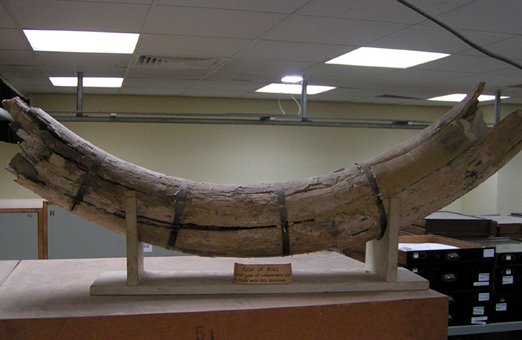 For more details about what we can do for you, or for a quote, please contact:
enquiries@natural-history-conservation.com
We are members of the United Kingdom Institute for Conservation of Historic and Artistic Works