Natural-History-Conservation.com
The conservation and re-curation of the Palaeontology Collection at Doncaster Museum.
Nigel Larkin is currently (2012-2013) helping Doncaster Museum to conserve and re-curate its Palaeontology collection of approximately 6,000 specimens. This necessitated a conservation survey of the whole collection and the prioritisation of all the conservation-related tasks identified. As well as undertaking the remedial conservation of a number of prioritised important and vulnerable specimens and preparing some material to facilitate research, he is providing detailed and up to date conservation advice for:
The collections review
The updating of the museumís Acquisition and Disposal Policy
The updating of the museumís Collection Care/Management Plan
Guidance on handling, loans, disposals and research requests requiring sampling/preparation, and
Environmental conditions for long term storage and for display (light, humidity, temperature and security etc) and monitoring the environment.
He is also providing guidance for selecting new storage media to meet Accreditation standards and to improve storage and access as the collection is to be completely unpacked and placed into new storage. He will be overseeing the transfer of specimens into the new storage facilities, is advising on labelling and packing and will be training volunteers to undertake basic cleaning and conservation tasks. He is also providing advice on reference material to aid the non-specialist curatorial staff who will care for the collection in the long term.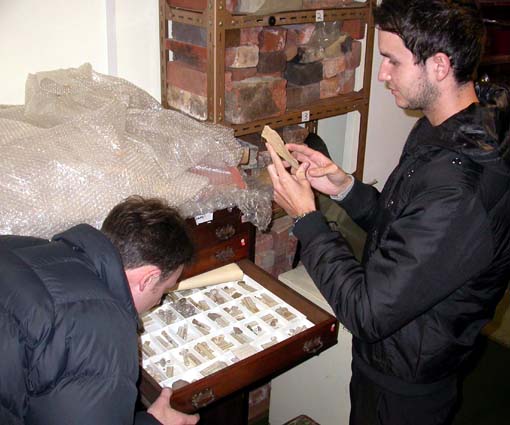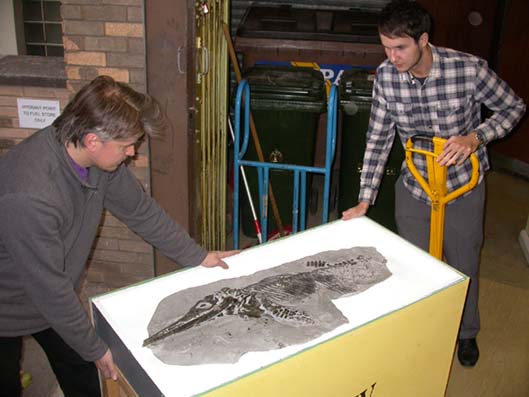 For more details about what we can do for you, or for a quote, please contact:
enquiries@natural-history-conservation.com
We are members of the United Kingdom Institute for Conservation of Historic and Artistic Works