Natural-History-Conservation.com
Assessing hundreds of skeletons in The University of Cambridge's Museum of Zoology to provide preventive conservation advice and costed options for decanting the material during proposed refurbishment.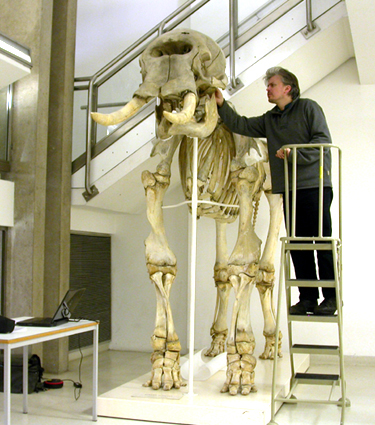 The University of Cambridge's Museum of Zoology is housed in a building constructed in the 1970s which will soon need extensive refurbishment. To assist with planning the project, Nigel Larkin was initially asked to devise a methodology for dismantling, cleaning, conserving, moving and remounting a 70ft long, 147 year old, finback whale skeleton on display outside the museum (see: Finback whale conservation assessment and survey). He was then asked to provide fully costed plans for demounting, cleaning, packing-up and moving all the skeletons on display inside the museum as well. This ranged from the fragile skeletons of tiny hummingbirds and other bird skeletons through rodents, domestic animals, primates and cetaceans to the large and problematic skeletons of elephants and giraffes (to name but a few - there were over 200 specimens). Everything had to be measured, inspected and photographed so they cold be assessed in regards to the processes required in each case and how long would be needed to undertake them, as well as exactly what materials would be required. An estimate was also made of how much time would be needed to remount each of the specimens at the end of the project.
Advice was given on specific packing materials and processes and the physical and environmental conditions in which the material would need to be kept.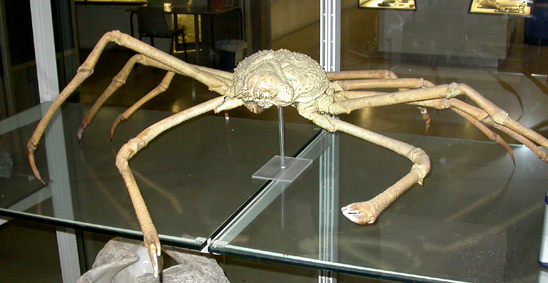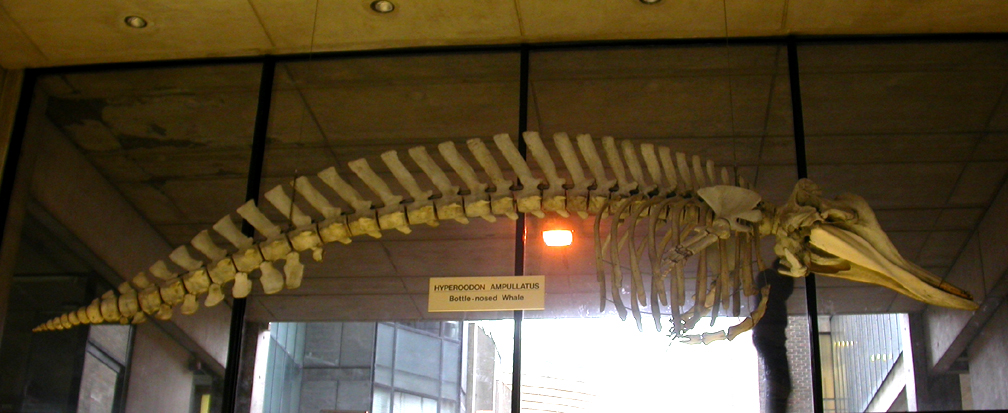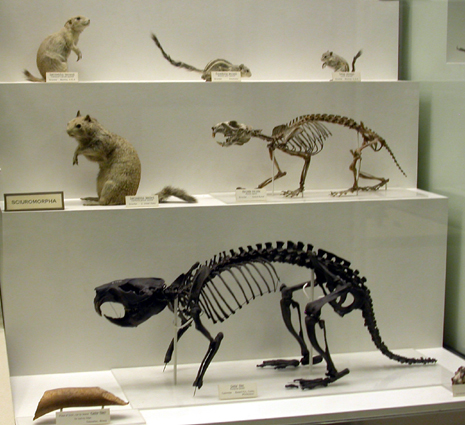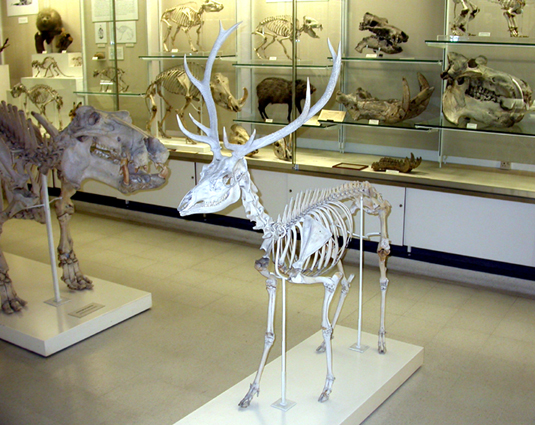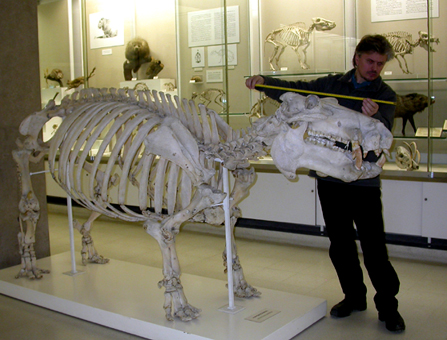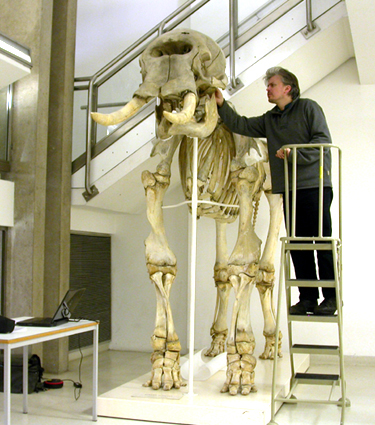 For more details about what we can do for you, or for a quote, please contact:
enquiries@natural-history-conservation.com
We are members of the United Kingdom Institute for Conservation of Historic and Artistic Works