Natural-History-Conservation.com
Undertaking a Conservation Assessment Survey of the geological collections at the University of Bangor.
This Conservation Assessment Survey of the geology collection at the University of Bangor was undertaken to provide conservation and curatorial advice with concrete data to contribute to the conservation management plan for the natural history collections that will form part of a Heritage Lottery Fund (HLF) Round 2 application.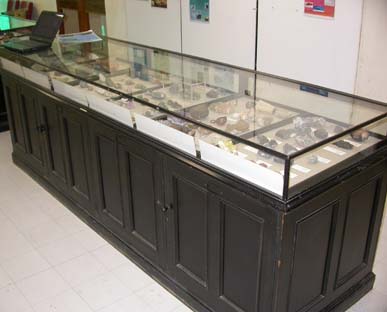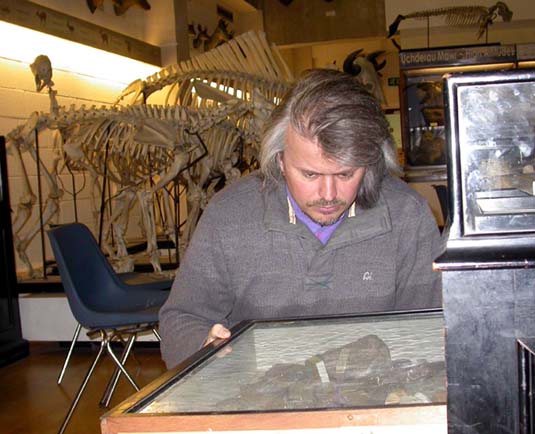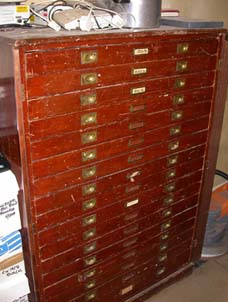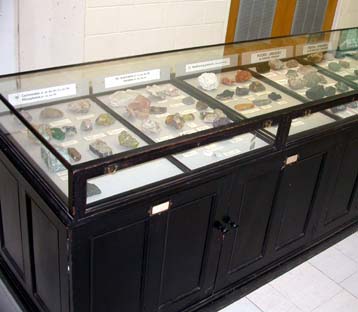 After two days on site and two day's desk work, a 25 page report of approximately 10,000 words was delivered, along with 246 digital photographs recording the whole collection a drawer at a time.

The report generated by the survey provided a detailed description of the scattered collection and an overview of the condition of the collection. It recommended specific conservation and curatorial work that was needed, listed in order of priority and fully costed in terms of the time and materials required to undertake the tasks. Advice was also given on redisplay issues, security, housekeeping and health and safety regarding working in (and the moving of) geology collections. Also, advice was given regarding the environmental conditions appropriate for the material, including advice on environmental monitoring.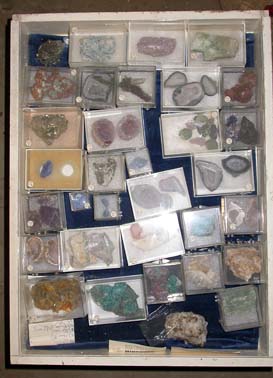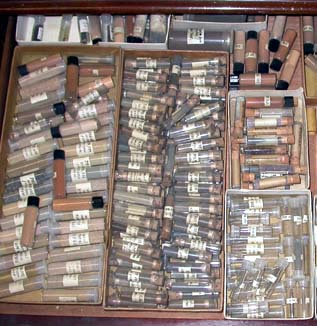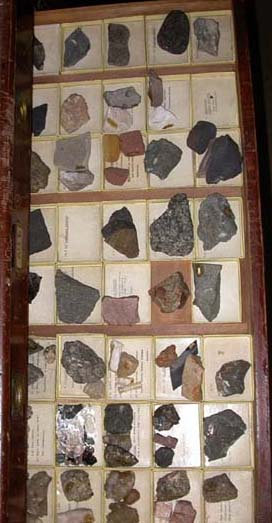 For more details about what we can do for you, or for a quote, please contact:
enquiries@natural-history-conservation.com
We are members of the United Kingdom Institute for Conservation of Historic and Artistic Works