Natural-History-Conservation.com
Remedial conservation of Jade Trees at Snowshill Manor (National Trust Property).

In 2012 Simon Moore undertook some remedial conservation work on ornamental trees made out of Jade and other semi-precious stones. They were not only dusty and dirty but pieces had fallen off (see above). They required cleaning and repairs.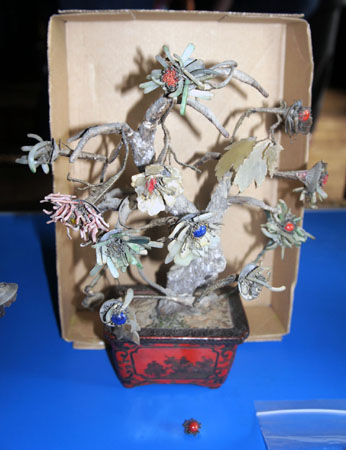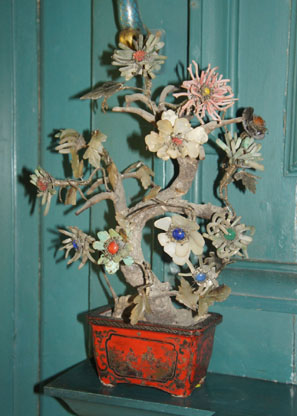 Left: before conservation. Centre, right and below: after conservation.


For more details about what we can do for you, or for a quote, please contact:
enquiries@natural-history-conservation.com
We are members of the United Kingdom Institute for Conservation of Historic and Artistic Works